Back.
Beyerdynamic DT770 Cable mod
Sat Jul 16 03:35:37 EEST 2022
After taking one too many glances at my old and trusty headphones I felt some sadness that great headphones are left to collect dust simply because cable has seen its better days.

While browsing the web for numerous different cable mods I couldn't make up my mind on the plug to use.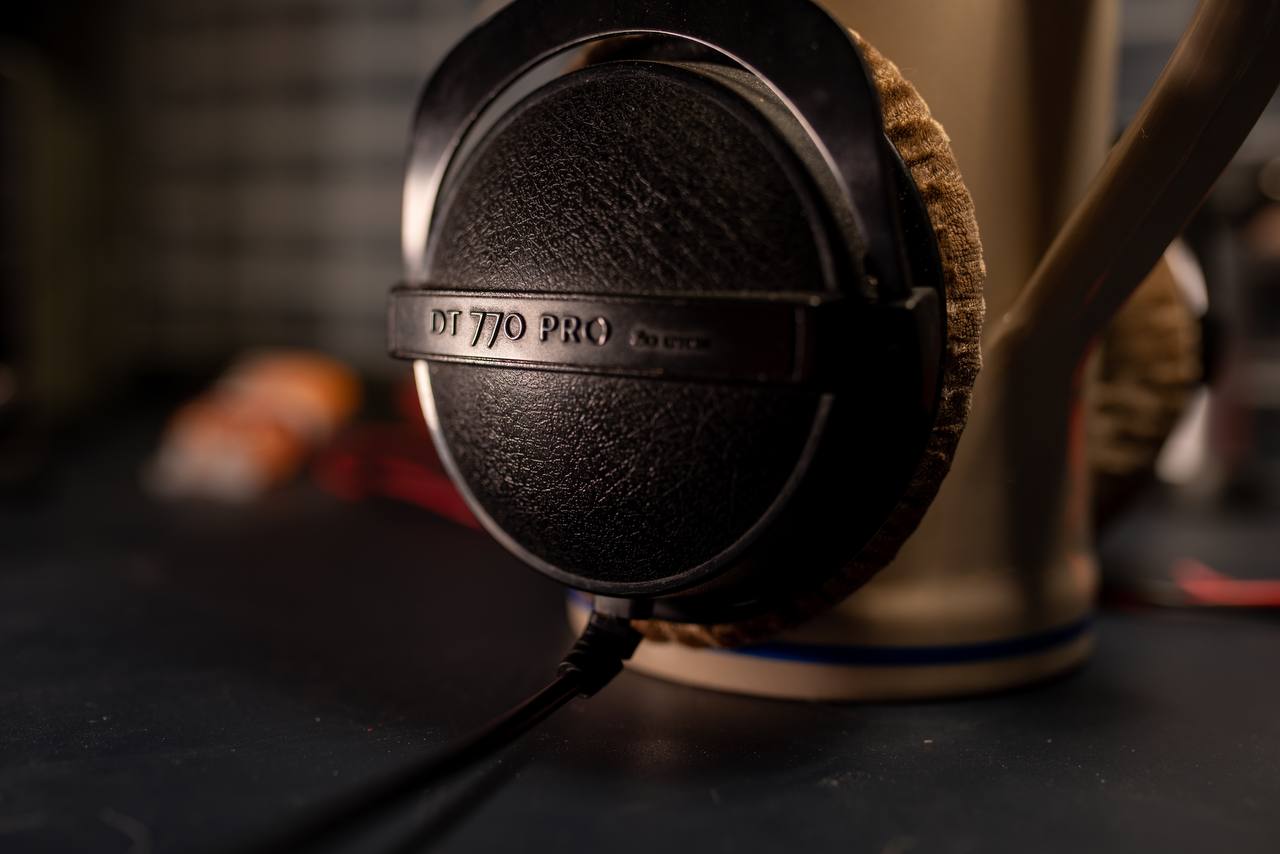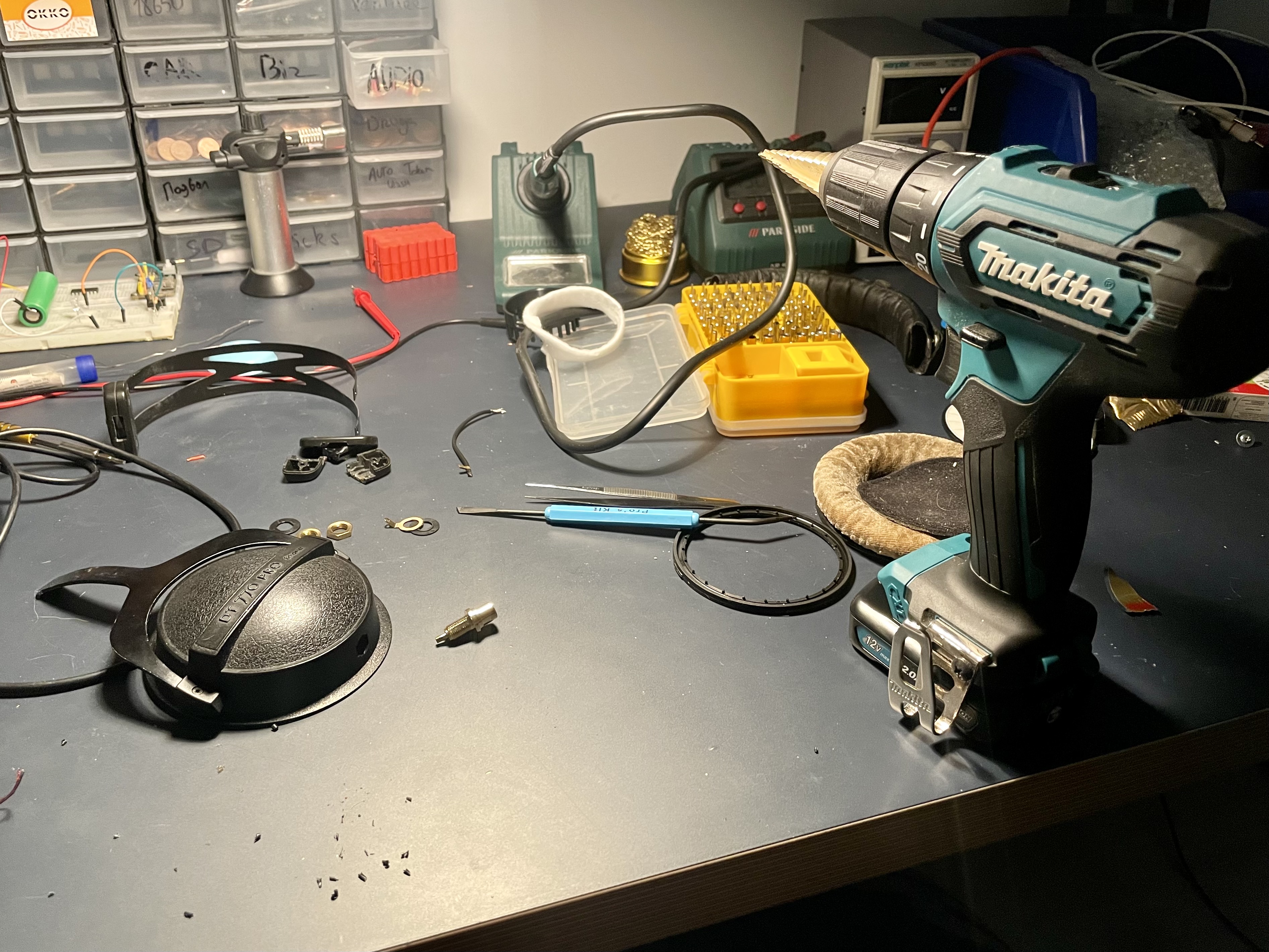 Many people were using various obscure sockets to get balanced output, however I do not have any experience with balanced outputs and my hardware doesn't really support that so I decided not to bother at this time and just go with old good RCA.
The whole process was easier than expected.

The only complication was that the plug I chose to use was protruding a little bit too much and it was not possible to fit it the speaker with it in place.
The solution however was simple, because it torqued pretty well into the case, and very obviously had more than enough leverage on the nut, I decided to use the Dremel and chip away some of the metal on the nut, after which it all fit wonderfully.
:)
And lo and behold:
It's such a simple mod, but it really opens up these headphones, I no longer need to use adapters when switching between my 6.3mm jack on PC and 3.5mm on portable player.

Which makes them so much more useful and I'm happy to report that they're now back in pretty much daily use.
Beyerdynamics are glorious yet again
P.S Not showing the soldering, nothing glorious to see there, sorry.
Back.